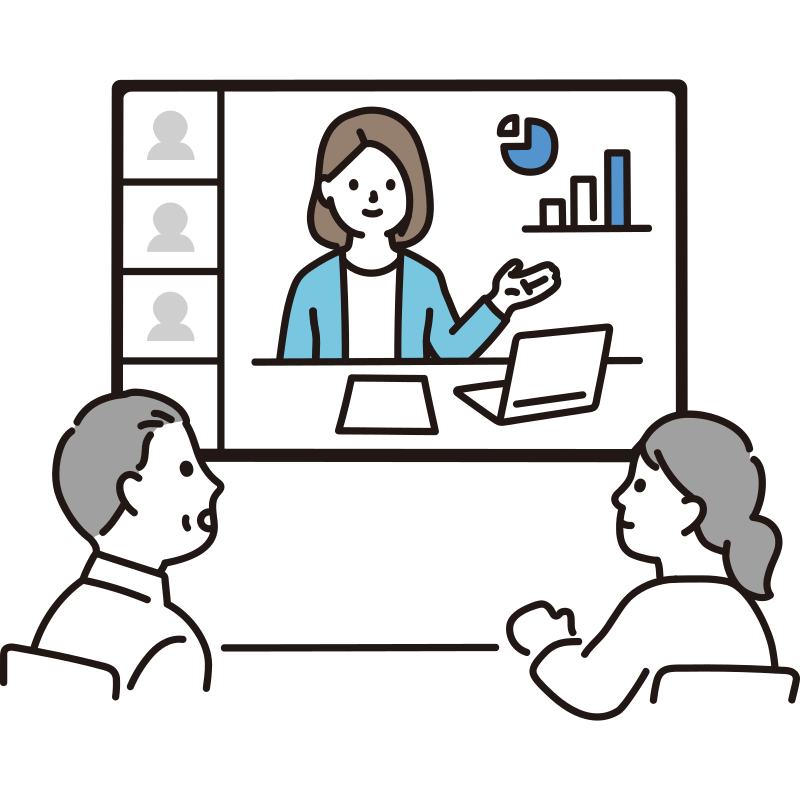 Video Conferencing and Meeting Solutions
from Delta 25 Technologies
Delta 25 Technologies: Revolutionizing Video Conferencing
Welcome to the future of communication! At Delta 25 Technologies, we offer a cutting-edge video conferencing solution designed to take your business interactions to new heights.
With two flexible options – Hosted by Us or Self-Hosted on Your Server – we ensure that your specific requirements are met, providing the ideal solution for your organization's unique needs.
Hosted by Us: Seamlessly Connect Anytime, Anywhere
Imagine a hassle-free video conferencing experience, without the burden of managing infrastructure. Our Hosted solution allows you to effortlessly connect with your team, clients, and partners from any location, at any time. We take care of all the technical aspects, providing you with a reliable, secure, and fully scalable platform to conduct your virtual meetings.
Advantages of our Hosted solution include:
1. Easy Setup and Maintenance: Forget about complex installations or server configurations. We handle all the setup and maintenance for you, ensuring a seamless and stress-free experience.
2. Global Accessibility: With our Hosted solution, you can connect with anyone around the world. No matter where your participants are located, collaboration has never been easier.
3. Enhanced Security: Protecting your sensitive information is our top priority. Our advanced security measures and encryption protocols guarantee the privacy and confidentiality of your conversations.
4. Scalability and Flexibility: As your business grows, so can your conferencing capabilities. Our Hosted solution allows for seamless scalability, ensuring that your platform adapts to your evolving needs.
Self-Hosted on Your Server: Unleash Total Control
For those who prefer complete control over their video conferencing environment, our Self-Hosted solution is the perfect fit. By deploying the solution on your own server, you have full autonomy to customize and tailor it to your exact specifications. This option is ideal for businesses with specific security requirements or those seeking to integrate the solution into their existing infrastructure seamlessly.
The advantages of our Self-Hosted solution include:
1. Maximum Control: With our Self-Hosted solution, you have the power to shape every aspect of your video conferencing platform. From branding and customization to feature integrations, the possibilities are endless.
2. Enhanced Security Compliance: If your industry demands rigorous security measures or specific compliance standards, our Self-Hosted solution allows you to meet these requirements effectively.
3. Seamless Integration: Integrate our video conferencing solution seamlessly into your existing infrastructure, ensuring a cohesive and efficient workflow for your team.
4. Cost-Efficiency: For businesses with high-volume conferencing needs, a self-hosted solution offers long-term cost savings, as you eliminate recurring hosting fees.
5. Custom Branding: Your Self-Hosted video conferencing solution is delivered fully branded, with your company logo, and company name. Take your meetings to the next evel with a fully branded solution!
No matter which solution you choose, Delta 25 Technologies is committed to delivering a superior video conferencing experience. Our team of experts is here to guide you through the selection process and ensure a smooth implementation that aligns perfectly with your business goals.
Embrace the power of video communication and unlock new possibilities for collaboration. Contact us today to explore how Delta 25 Technologies can revolutionize your virtual meetings and take your business to the next level.
Whether Hosted by Us or Hosted on Your Platform
Our Video Conferencing Solution offers the Features You Demand:
Secure Encryption
Meeting Recording
Moderator Control with Meeting Lobby
Whiteboard
Screen Sharing
Chat Feature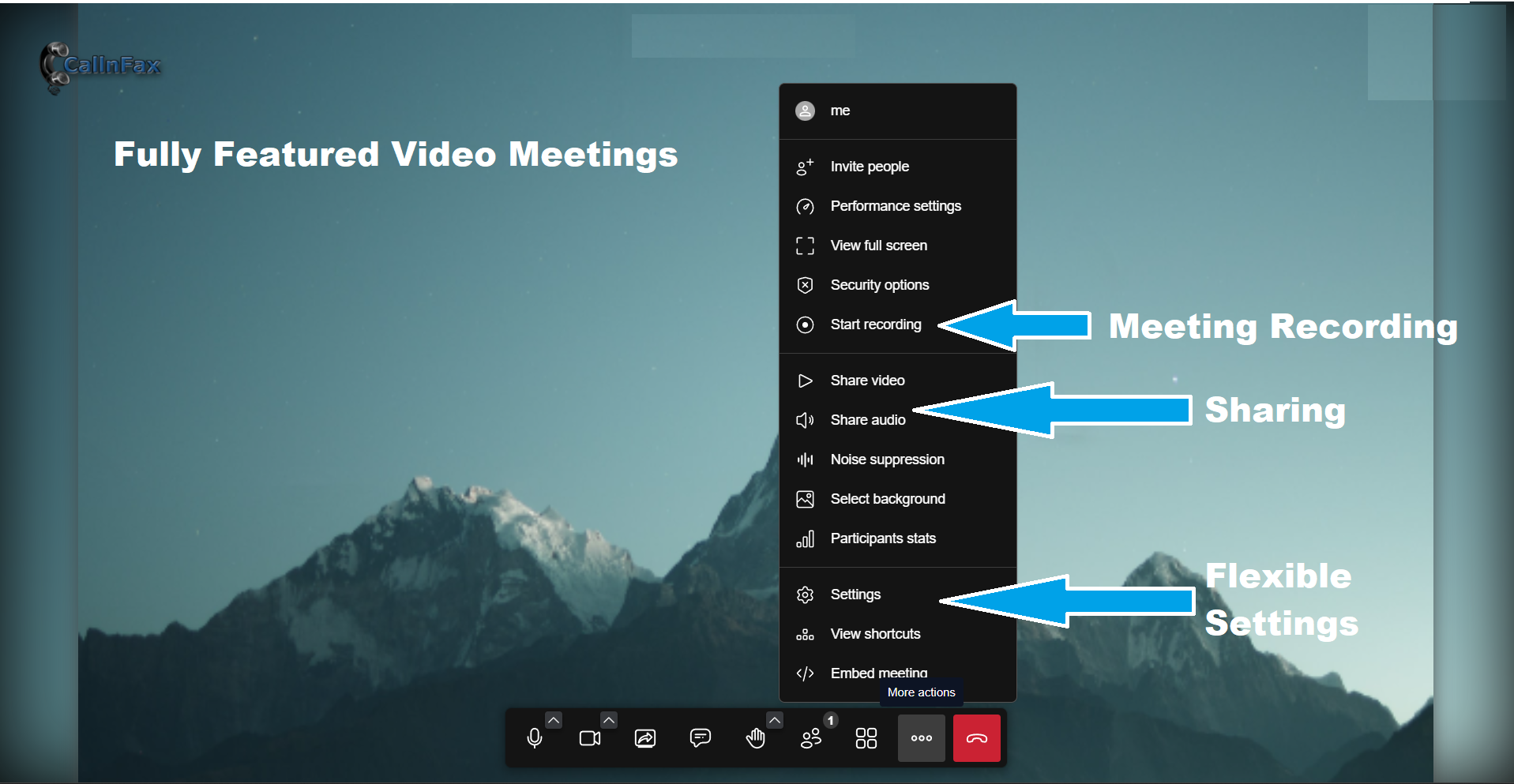 Get Our Hosted Video Solution by Subscribing to CallnFax, our Voice and Video Solution Website
Want to Test Out Our Video Conferencing Solution First?
Subscribe to our Hosted Solution!
There's No Long-Term Commitment required. 
The Cost?
USD $9.95 per month!
Want more information about Our Self-Hosted Video Solution?
We deliver a seamless solution, fully customized per your specifications:
Your Branding

Your Server or We Can Deliver with an Excellent Server Solution on DigitalOcean
Let's Talk: