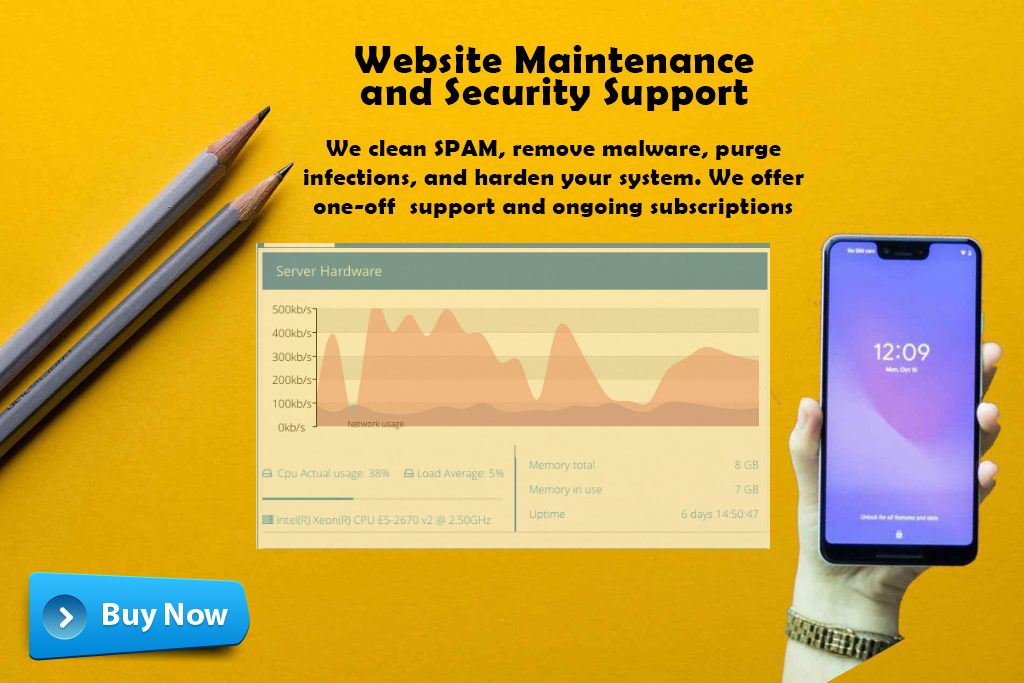 Website and Server Maintenance Programs
Delta 25 Technologies is a full-service engineering company with over 10 years of successfully deploying, maintaining, and troubleshooting servers and websites. Our Team of experienced technicians is available for support, intervention, and system recovery.
Our Team focuses on the following platforms:
WordPress

Joomla

Ubuntu

CentOS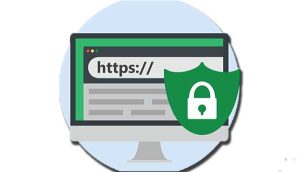 Our Services
We provide the following services:
System recovery and backup
Backup configuration and setup
SSL Certificate installation
System monitoring setup
Operating system updates, migration, and long-term maintenance
Content Management System maintenance, recovery, and migration
Full WordPress support, updating, migration, and consulting
Server configuration, updating, and migration
What are the costs?
The exact costs for each client and project depend upon the work needed. And, our team will give you a clear, understandable, and comprehensive project plan that meets your needs. The following are our basic project prices, which are affordable and efficient:
Full analysis of your website, including:

Review of your CMS
Review of up to 5 pages
Updating plugins (WordPress)
Installation of essential security plugins (Sucuri and Wordfence)
Removal of SPAM and disabling additional SPAM*

Full reporting of our findings, recommendations, and actions are taken, and a road map to realize a more secure and functional website
What is not included:

Removal of malware (additional)
System recovery and migration
SSL certificate installation or renewal
System backups and monitoring

What if you need additional services, such as:

Malware removal
SSL certificate installation or renewal
System migration
Monitoring
Operating system updating
Our team will happily provide you with a cost and timeline to remedy any issues not covered in our initial evaluation. We work quickly and efficiently, to get you the RESULTS you need!
Your Website is your online ticket to profits and represents your Business, and your reputation. The Team at Delta 25 Technologies understands business and is ready to support yours.
Want to know more?
Not sure what your needs are?
Want to get started now?
Our Team is happy to discuss your needs and develop a plan that fits your business, and your technical needs. With Ten Years of website and server management experience, we can develop a plan that fits Your Needs, gets your system back in working order, removes spam and malware, and runs much more efficiently. We understand technology, and we explain our service without the technical jargon that oftentimes is confusing to customers.
We are friendly, helpful, knowledgeable, and trustworthy. Fill out our contact form, and we will get back to you quickly to discuss your needs.
Need immediate help?
Just select the Customer Support icon and a team member will be right with you.